Interested in booking Kelli?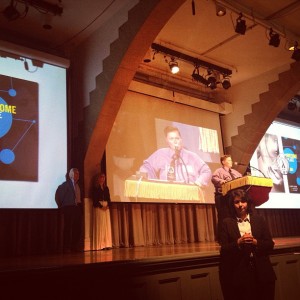 For all college gigs, please email kellidunham at gmail.com. For all other requests use kellidunhambooking@gmail.com. For requests for Queer Memoir including Queer Memoir in the Community and Queer Memoir on campus, please use queermemoir@gmail.com.
Kelli can be reached at 215.964.1963. Text message is fine for initial contact, just let Kelli know who you are.
And if you want to keep up with everything Kelli is doing, sign up for her super low volume, super fun email list. Signing up also gives you special members only access to some mp3s from recent shows!