You can listen to some of Kelli's comedy here, starting with the most recent CDs. You can learn more about Kelli's comedy and find links to buy all these CDs (and more) on Kelli's COMEDY page.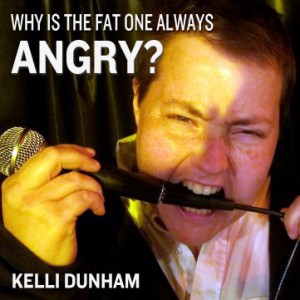 Kelli's latest CD!
Adventures-in-Dolphin-Punching
I'Here I'm-Queer-The-Tubal-Ligation-Didn't Work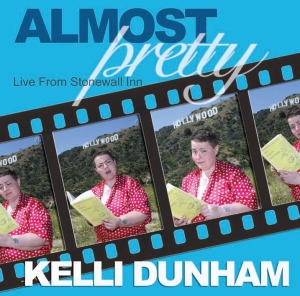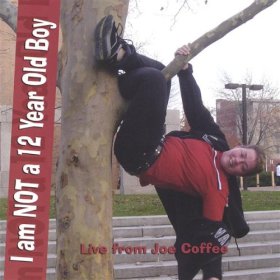 Mirror, mirror on the wall: who's the gayest of them all?
My ship came in, now I'm living on it