In addition to her seven books of humorous nonfiction, Kelli is a frequent contributor to a number of periodicals and websites including XOJane, Refinery29, Thought Catalog, The New Republic, The Frisky and NPR.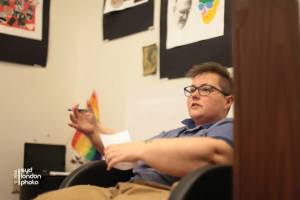 Kelli has fifteen years of experience in writing consumer health content, with a specialty in making complex information accessible to at-risk populations. Kelli writes a twice monthly health column for Curve online.
To see a variety of her articles all in one place, check out Kelli's portfolio on Contently.
HEALTH POLICY
ON NPR: Why Does It Take A Movie Robot to Show Us What Nurses Do  (this piece was picked up by Politico, ScrubsMag, Nursing Today, Med City News,  TravelNursing.com) and Does Your Neighborhood Doom You to An Early Death? 
ON THE NEW REPUBLIC:  New Guidelines Are About the Pelvic Exam, Not Pap Exam (this piece was also picked up by Politico)
ON AUTOSTRADDLE: Trans' People's Health Still Impacted by Housing Problems
LGBT HEALTH POLICY
ON NPR: In the Hospital, There's No Such Thing As A Lesbian Knee
EASY TO UNDERSTAND, ENGAGING HEALTH INFO FOR CONSUMERS
XOJANE I Promise You Can Get A Gyn Exam Even If You're Traumatized, Worried, Not Into Those Bits….
THE DOCTOR WILL SEE YOU NOW: Melanoma's Alarming Rise
XOJANE: How to FInd a Gyn Provider 
LGBT HEALTH INFORMATION FOR CONSUMERS
CURVE MAGAZINE: In A Bind Over Chest Health
CURVE MAGAZINE: FIghting off the Seasonal Blues
CURVE MAGAZINE: Eight Tips To Fight Through Trauma And Get Healthcare
PERSONAL ESSAYS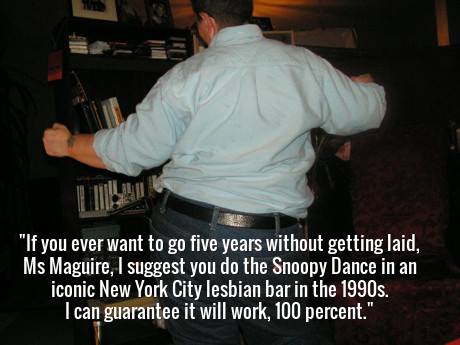 An Open Letter To Principal Maguire, Who Cancelled Her School's Homecoming Dance For Fear Of Twerking on XOJane
I Failed At Being A Nun Because I Had Too Much Self Esteem on Thought Catalog
The Perfect Way to (Dis)Honor Columbus Day on XOJane
My Partner Used Assisted Suicide to End Her Life and I Wouldn't Change A Thing, So How About We All Just Leave Brittany Maynard Alone for XOJane
Scattering My Partner's Ashes…in a Tattoo On My Chest on Enchantress