So here's the deal. Kelli is recording her new CD, Who's the Tough Guy Now (Um, Not Me) October 5th at the historic Bowery Poetry Club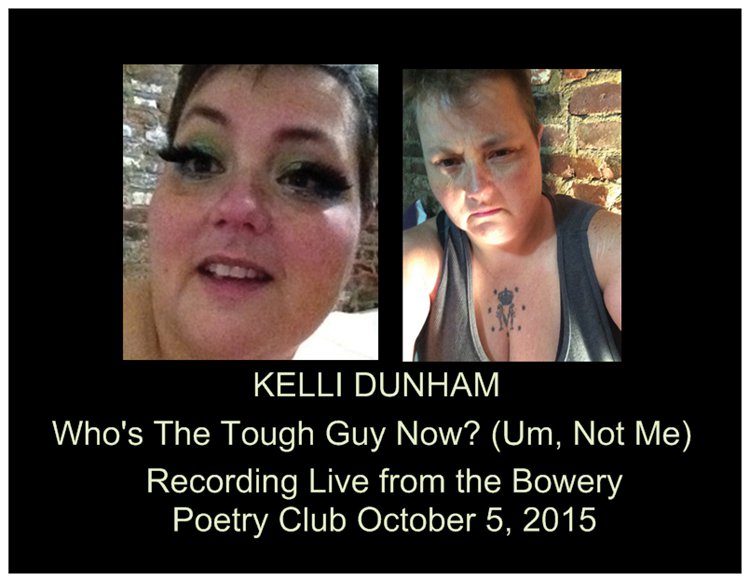 Which, okay, we're all a little scared of this. But because she doesn't want YOU to be scared of her trying to be scary (or maybe not. It's hard to tell) she's offered her last CD, "Full of Bad Ideas" free for the download until the next CD is available.
ALSO this is probably pretty self evident but this is NOT SAFE FOR WORK NOR FAMILY OF ORIGIN (that includes Kelli's family of origin too!) Use those headphones!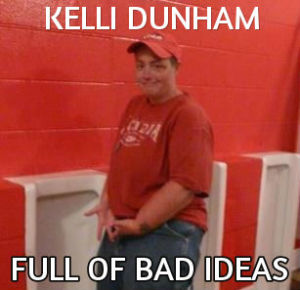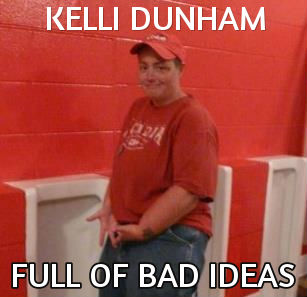 2 FIRE ISLAND ON A COCK SUCKING SCHOLARSHIP
4 SOUTHERN TOUR PART I HILARIOUS HATE MAIL
5 SOUTHERN TOUR PART 2: THERE IS A CHICK ON THIS BUS
The CD is totally free BUT If you want to donate something to support  Kelli's series of health zines, F*** Your Health (you can download the first  one HEY LET'S GO GET A PAP EXAM, for FREE right here (Fuck Your Health – #1 – Pap Exam – booklet file) you can do so with through Kelli's link at Venmo or with the paypal button below. But no big deal either way. Just have a good holiday/few days off and remember you are super precious and important and anyone who tells you different is an asshole.
PS Wondering who Kelli is introducing at the end of the last track, It's the brilliant Red Durkin! she is a hilarious comic who now lives in the Bay Area. Hire her for your next event!
PSS Many huge huge thanks to Theo Czerevko who did the original recording for this event and D'lo who generously did the editing and mastering.
PSSS Also big thanks to Stacy Bias who rescued my website from something Kelli did that made it disappear and Tom Leger at Topside Press who did all the layout and editorial advisement for the F*** Your Health Zine #1.